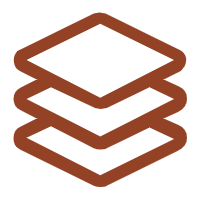 Packaging Technologies
•NVS Eutectic

•HBF Fiber Coupling
Chip Fabrication Technologies
•G3 Technology

•IFVD Technology

Wafer Growth
•SIC Technology

•PQA Technology

•LDHSC Technology

•DS Technology

Chip Design
•NC High Quantum Efficiency

•SALOC Low Loss

•SP Small Divergence

•NA-Suppressed COD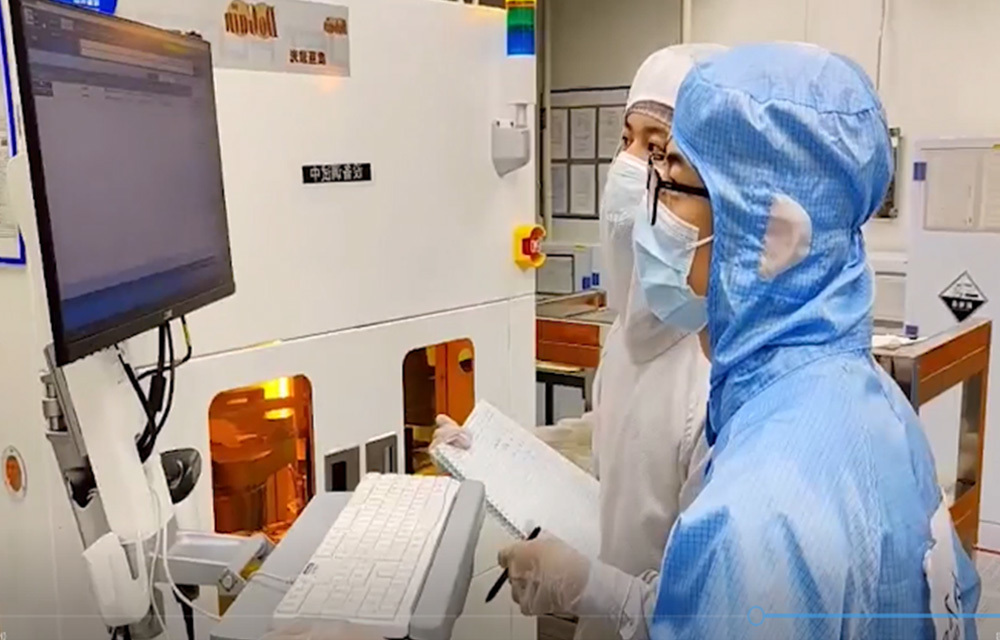 High Efficiency Chip Design
▪ NC High Quantum Efficiency: By taking new energy band design of carrier confinement, current injection efficiency is increased, carrier leakage effect under high current is greatly decreased, improvement and breakthrough is made for quantum efficiency.

▪ SALOC Low Loss:We developed a new waveguide structure with light field and doping distribution, made breakthrough of mutual constraints between internal loss and voltage, achieved low voltage as well as extremely low internal loss.
Epitaxial Material Growth Technology
▪ Low loss and low impurity process technology.
▪ Low defect density control technology.
▪ High uniformity and repeated stability.
▪ High stress compensated quantum well growth technology.
▪ Interface control technology for hybrid material systems.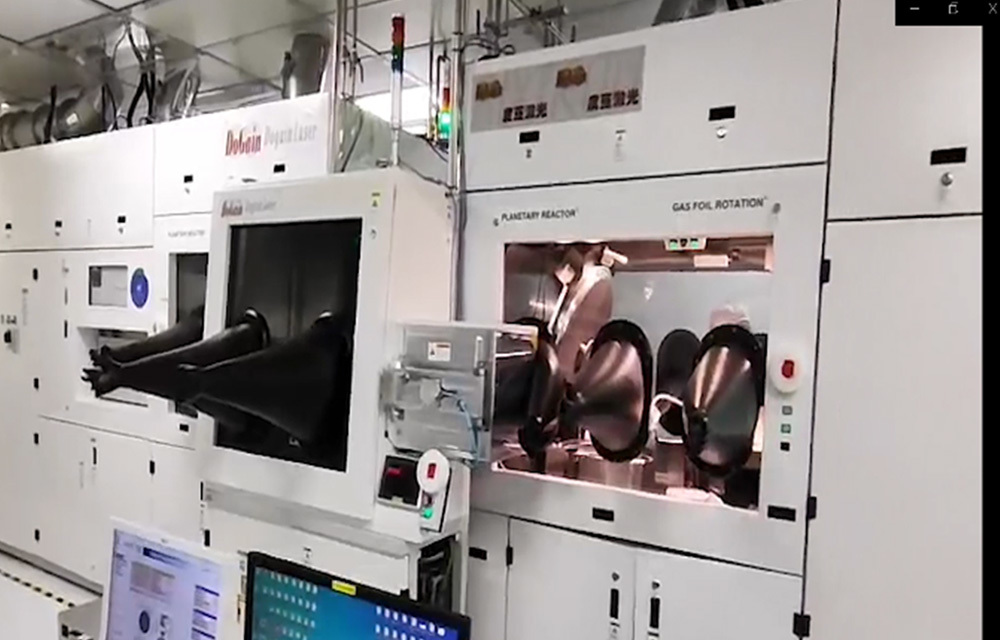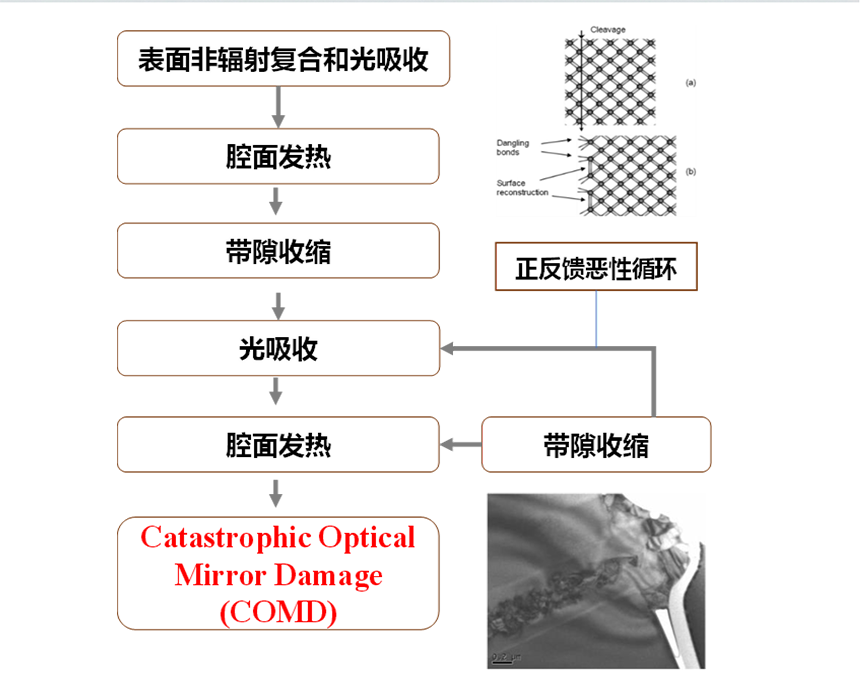 Cavity Surface Optical Disaster Damage Control Technology
▪ Catastrophic optical mirror damage COMD - bottleneck and core technology for achieving high power output.

▪Independent special cavity surface treatment and coating technology, developed from the first generation G1 technology to today's third generation G3 technology, ensures no catastrophic optical Mirror damage under high-power operating conditions.