Scientific Research Pump Module
Based on the high brightness LD fiber coupled module pumping technology, 1.06~1.08nm band high power fiber laser. Dogain established material and device design, manufacturing process, performance testing and reliability research platform, and developed 915/976nm LD fiber coupling module products with high efficiency, high power, high brightness and high power/weight ratio.
View details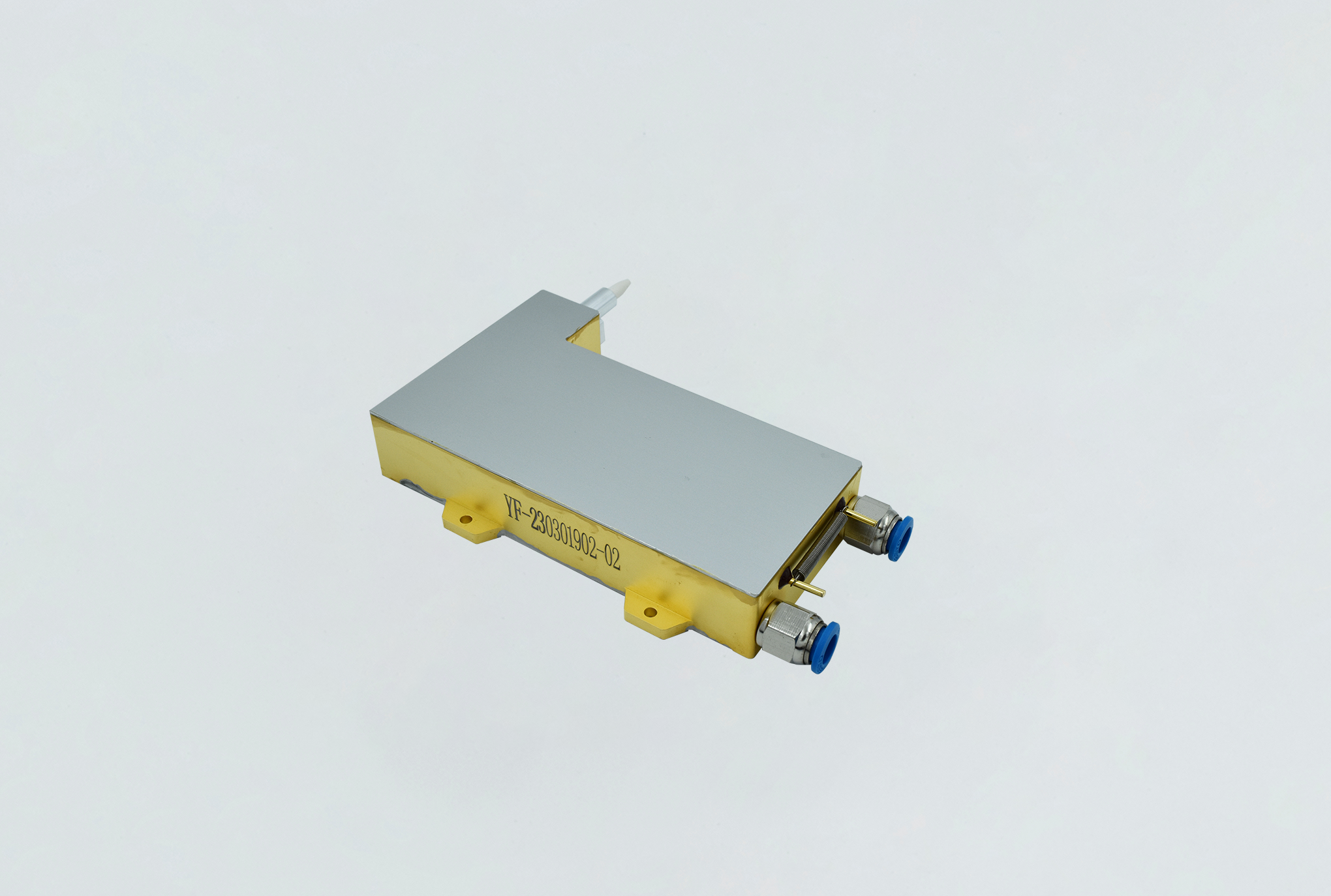 Industrial Solid-state Laser Pump Module
8XXnm fiber coupled module is widely used in solid state laser and medical cosmetology fields. The 8XXnm pump module introduced by Dogain has the characteristics of high electro-optical conversion efficiency, full current locking, wide temperature locking range and accurate spectral control.
View details