Crowned with glory|DoGain won the 2023 OFweek 2 industry awards
August 30, Ofweek 2023 Laser Industry Annual Award Ceremony was grandly held in Shenzhen Futian Convention and Exhibition Center, and DoGain won two industry awards! Dr. Yang Guowen, Vice Chairman &CTO of DoGain, won the 2023 "Laser Industry Outstanding Person Award", and DoGain "Single-mode 980nm Semiconductor Laser Chip and Pump Module" won the "Best Semiconductor Laser Technology Innovation Award".
The annual selection of the laser industry of the Vico Cup is currently a professional, influential and representative award in the laser industry, and is known as one of the most honorary awards in the laser industry. The judging layer is composed of senior experts from domestic authoritative industry associations, colleges and universities, and scientific research institutions, and discusses and screens the contestants and products from a fair and objective standpoint, aiming to "commend outstanding figures and products in the industry, promote the spirit of innovation and social responsibility, and encourage more enterprises to invest in technological innovation"!
Winner 1: Outstanding Person Award in the Laser Industry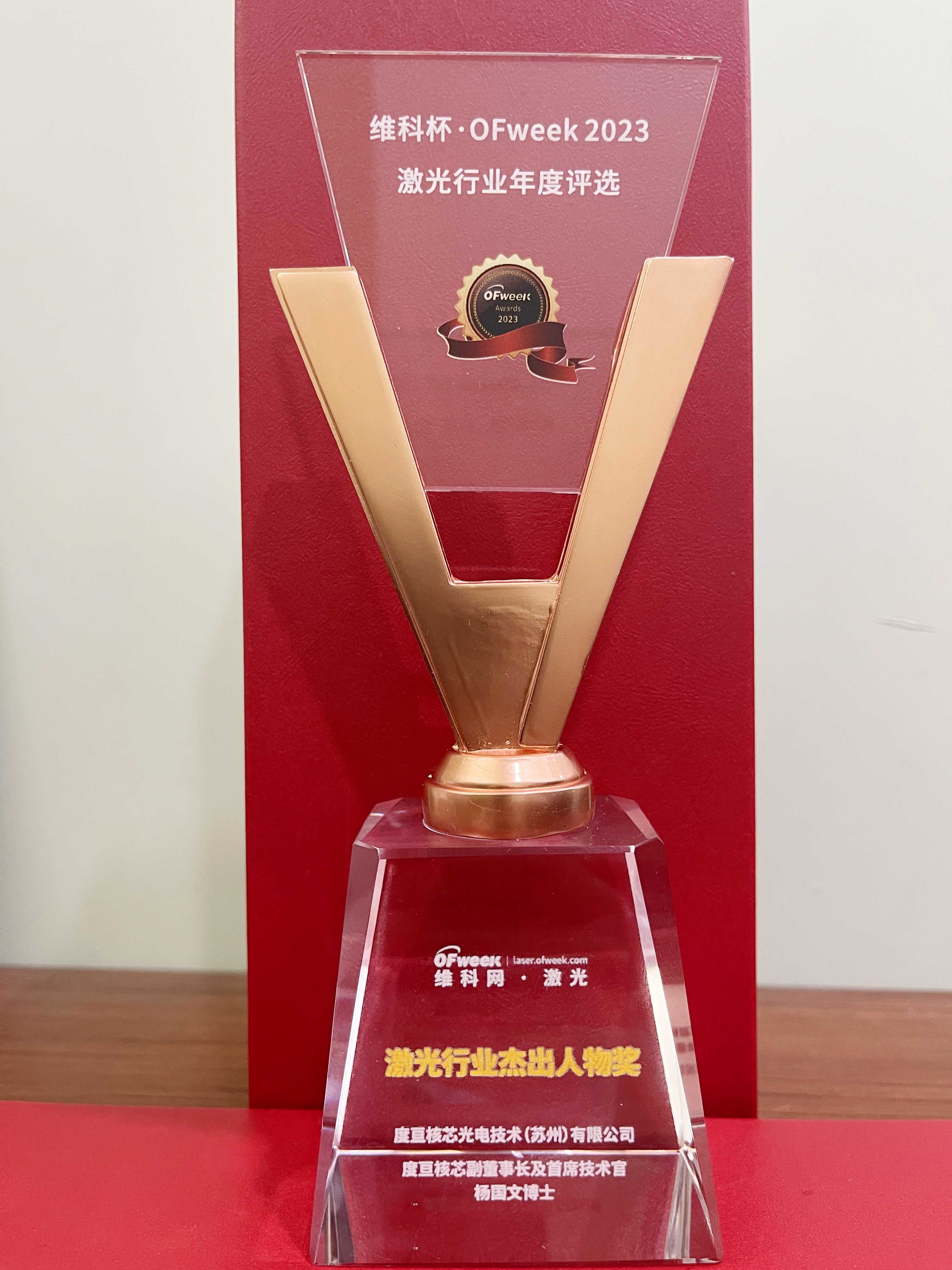 Dr. Yang Guowen, as the vice chairman & chief technology officer (CTO) of DoGain Optoelectronics Technology (Suzhou) Co., Ltd., is fully responsible for the product research and development, product planning and forward-looking technical reserves of Duqi Core Technology. He has more than 30 years of R&D and industrialization experience in the field of semiconductor optoelectronics, specializing in the research and development of high-end semiconductor laser chips and new product development, including chip design, epitaxial materials, process preparation, test characterization, reliability verification system and device failure analysis and other complete semiconductor laser chip and device processes. He has led and completed more than 50 highly challenging scientific research and new product development projects, and has achieved many international leading achievements in high power, high efficiency, high beam quality and high reliability, and has made outstanding contributions to solving the pain of coreless in domestic related industries and promoting the development of emerging industries.
Winner 2: Best semiconductor laser technology innovation award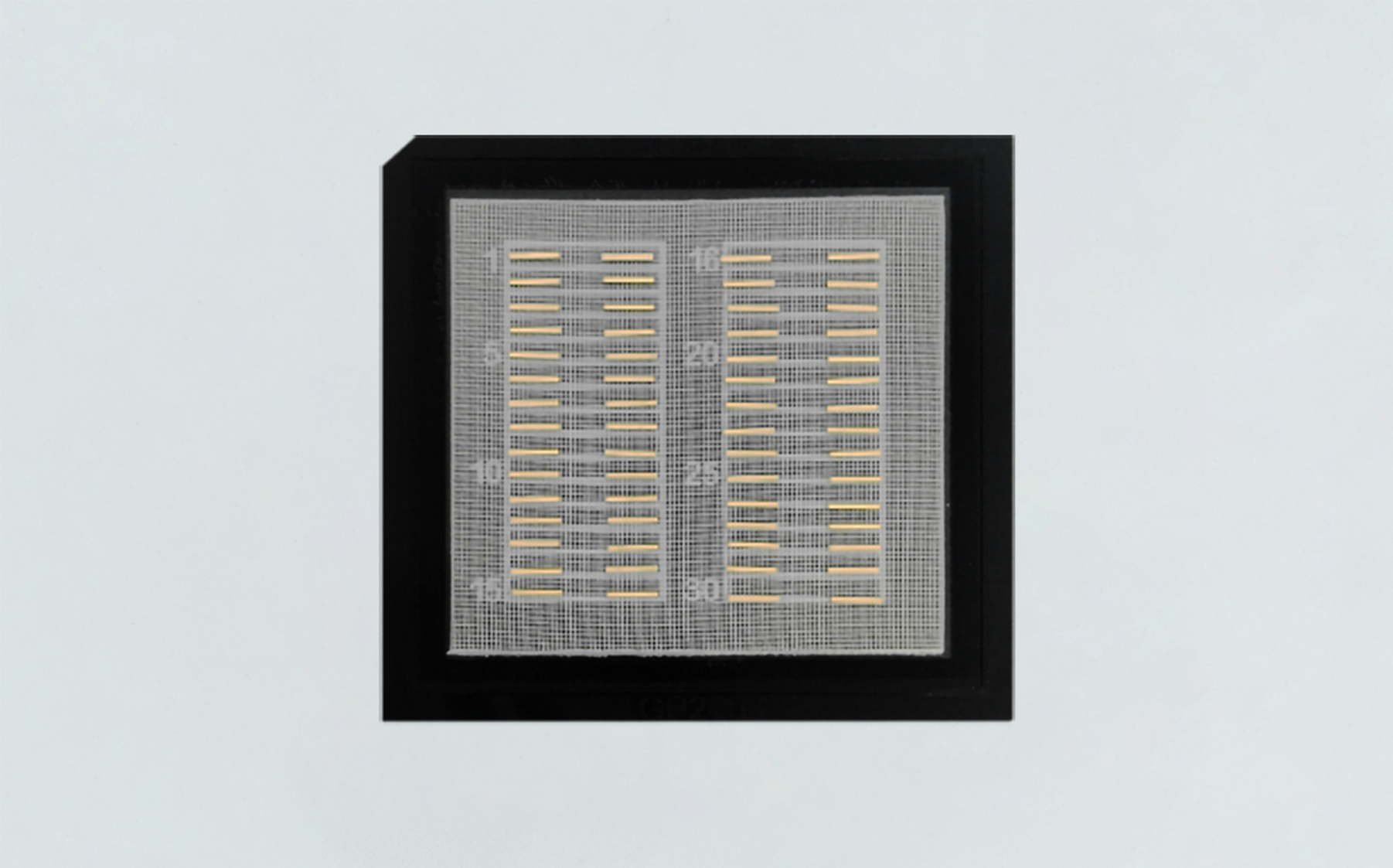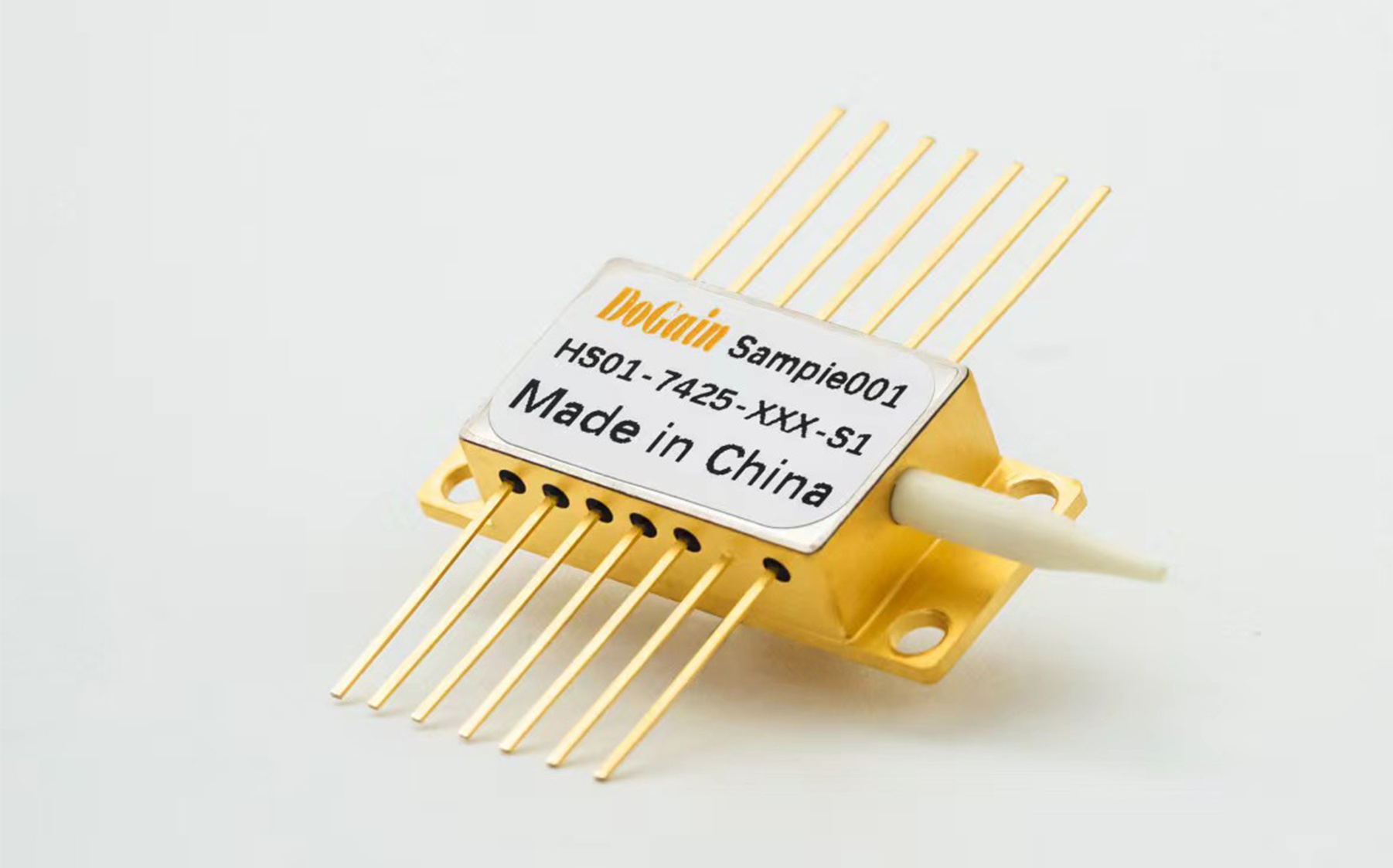 Award-winning products: single-mode 980nm semiconductor laser chip and pump module
With "single-mode 980nm semiconductor laser chip and pump module" shortlisted for the "Best Semiconductor Laser Technology Innovation Award", the product realizes the high power stable output of a single base transverse mode, and the module successfully realizes spectral stable locking with wide temperature range and full current and large dynamic range. The 980nm single-base transverse mode chip Kink-free single-mode output power is as high as 800-1700mW. 14pin butterfly package module, single-mode fiber output power of 600-1200mW, and passed Telcordia GR-468-CORE test verification, can be widely used in CATV, LiDAR, optical communications, fiber gyroscope, ultrafast laser seeder and other fields.
DoGain 980nm semiconductor laser chip and pump module break through the current neck core shortage dilemma, to meet the urgent needs of customers for localization replacement, as well as customized special new product application needs, at the same time this project belongs to the technical highland, its key technology and core product breakthrough has very important social and economic significance.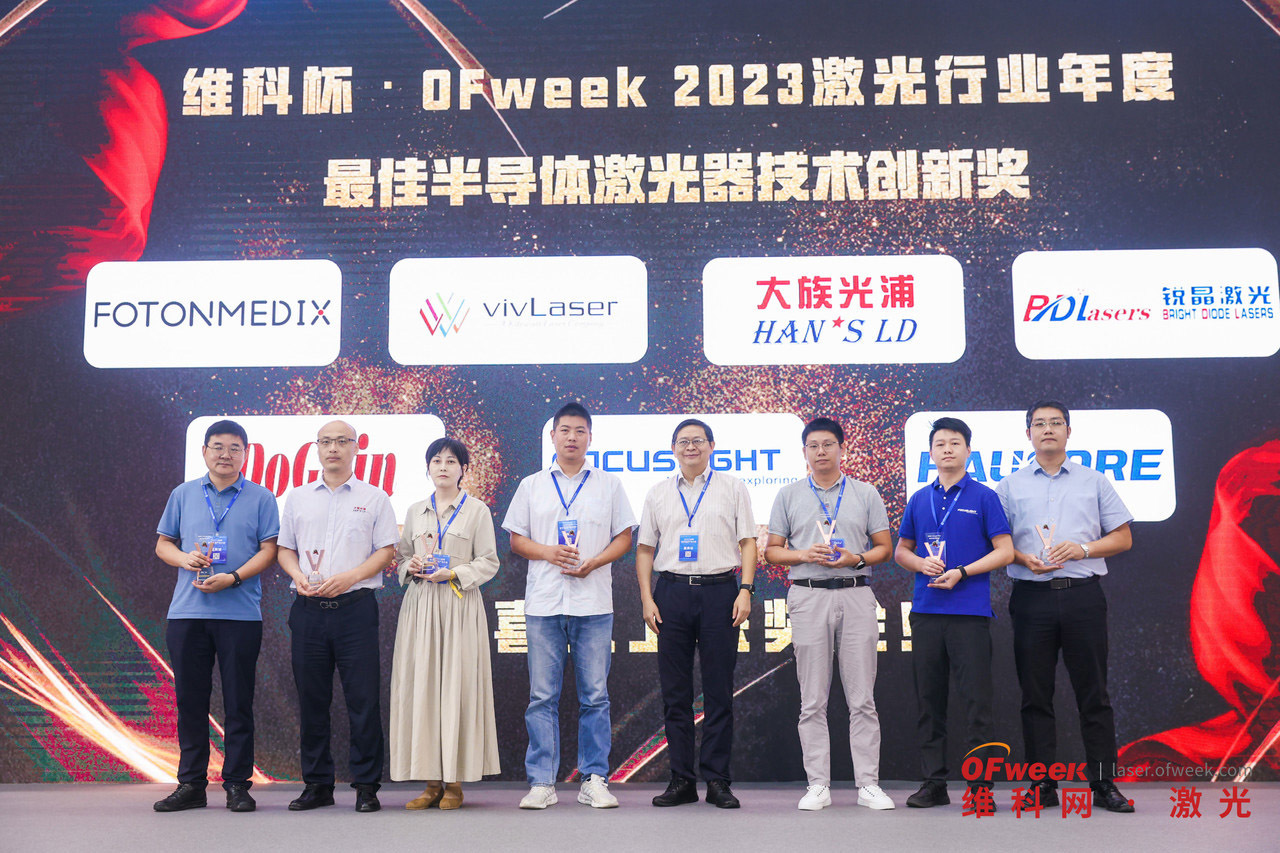 The achievement of this double honor is not only a recognition of Dr. Yang Guowen's personal achievements, but also an affirmation of our company's R&D strength, independent innovation achievements and brand influence in the field of laser chips. It is believed that under the leadership of Dr. Yang Guowen, Du Qian will make greater breakthroughs in technological innovation and industrial upgrading, and contribute more wisdom and strength to China's laser chip industry.