Wonderful review | The 2023 Shanghai Munich Light Expo ended perfectly!
From July 11th to 13th, 2023, the three-day 17th Munich Shanghai Optical Expo ended successfully at the Shanghai National Exhibition and Convention Center!
At this exhibition, Dogain brought a full range of products such as high-power chips, fiber-coupled modules, VCSELs, array lasers, 980nm single-mode pump modules and other products to the exhibition, presenting a variety of technical products for industry customers and visitors, which were widely concerned and consulted by the visitors.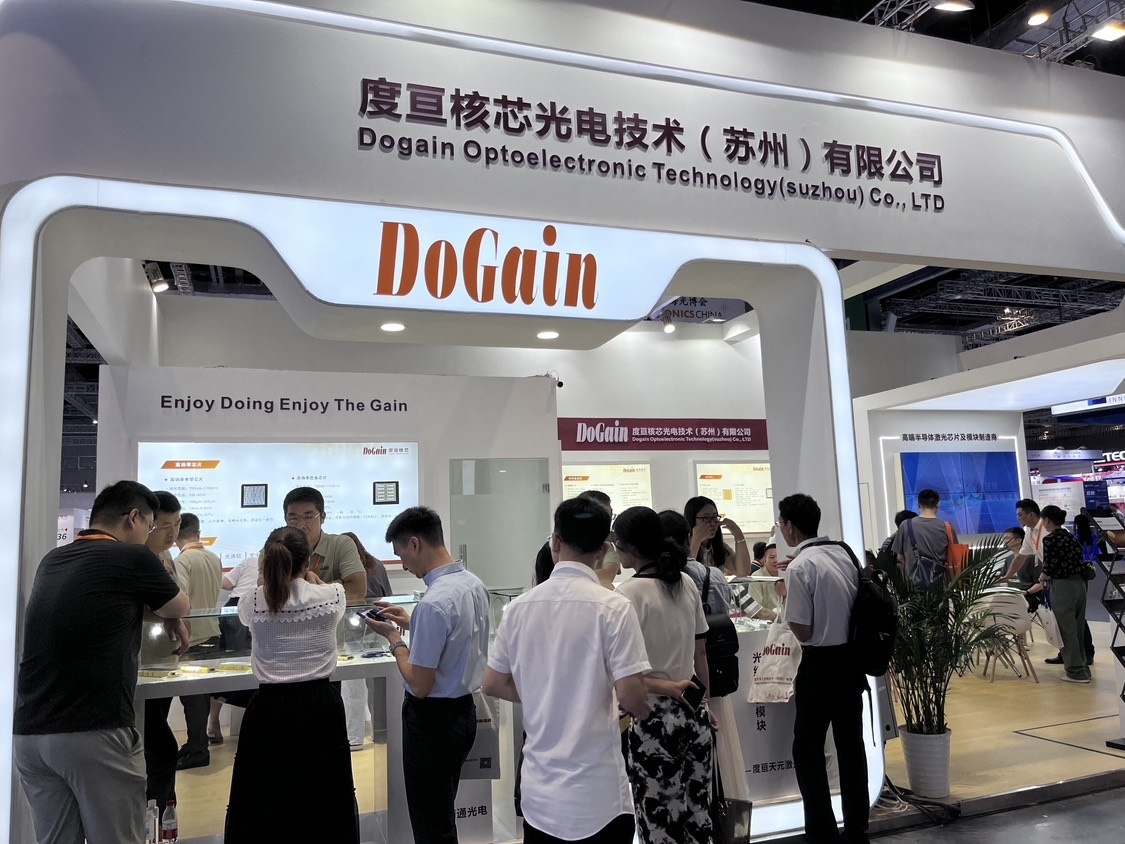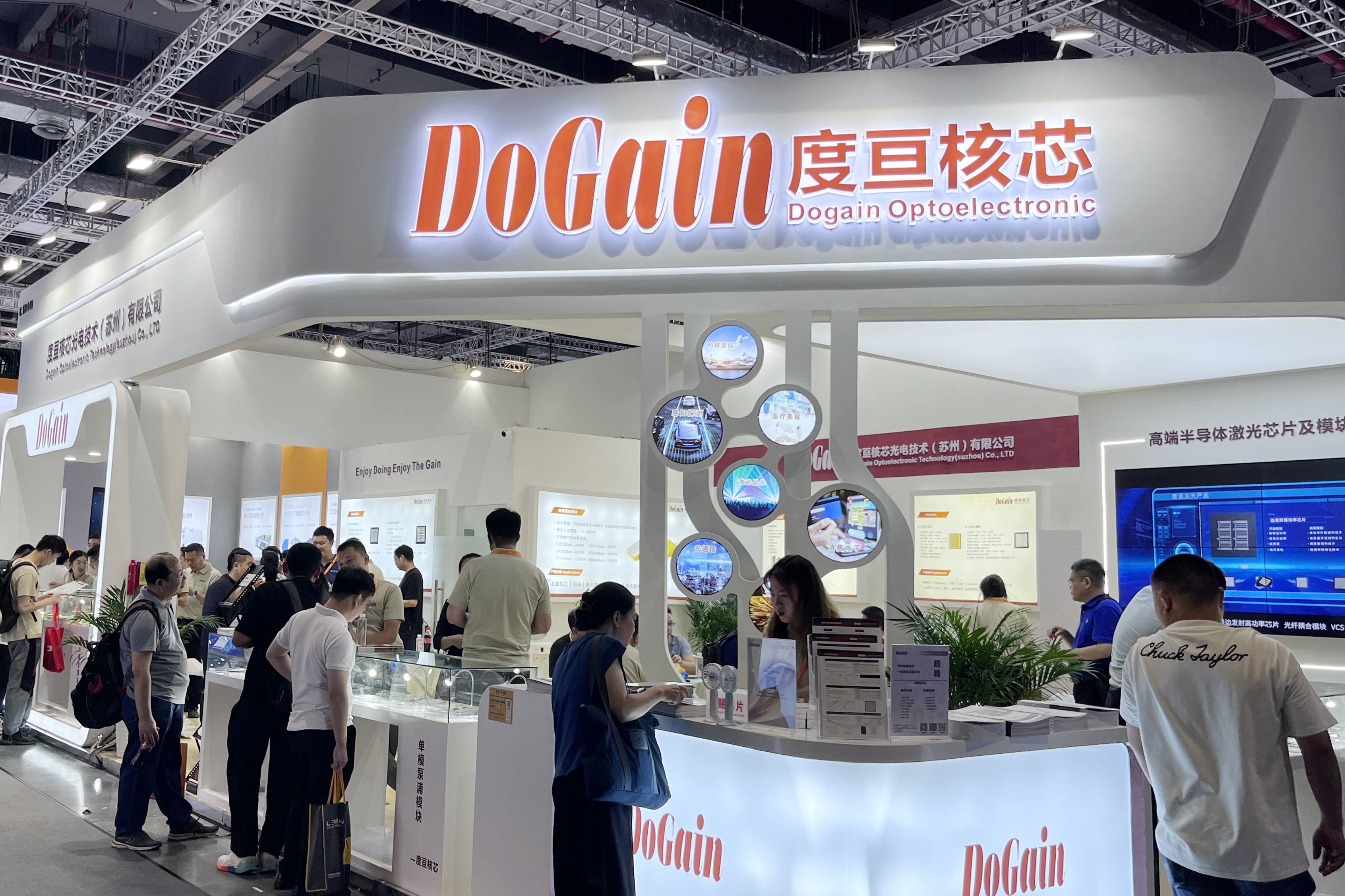 The booth site has a continuous flow of passengers, the popularity is booming, and the customers who visit and consult the booth are endless, attracting the attention of countless professional exhibitors, customers and industry experts, stopping for consultation in front of the company's product showcase, and conducting in-depth exchanges on the company's products, technology, market cooperation and other aspects.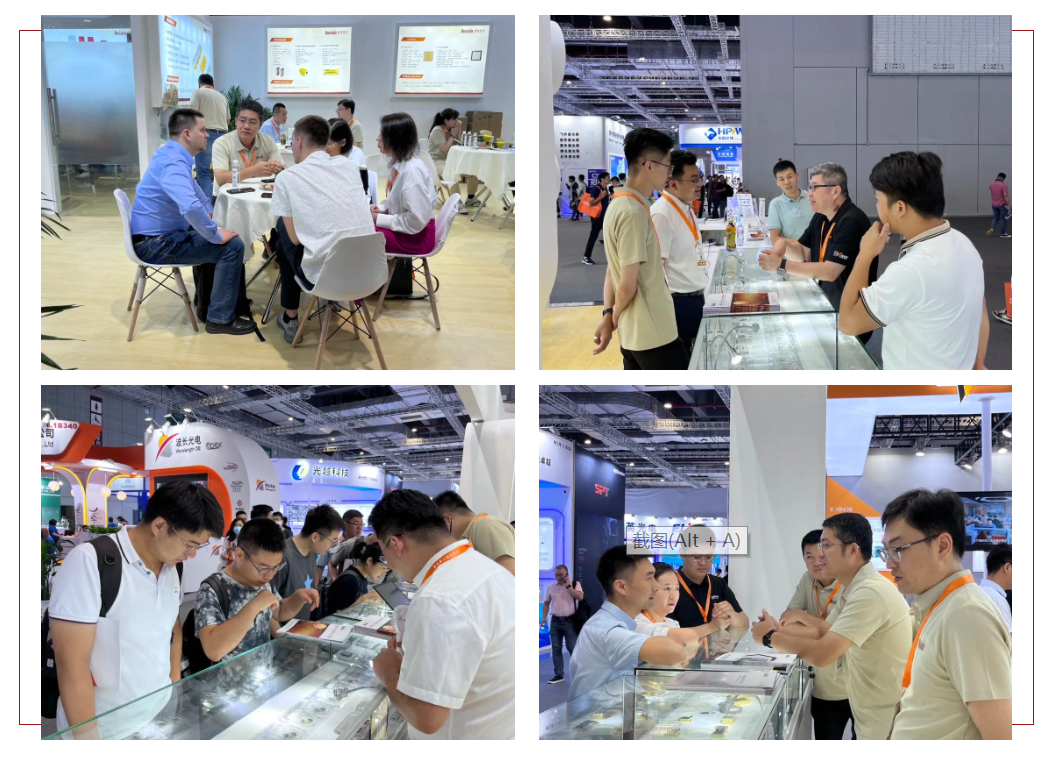 During the exhibition, many new and old customers fully communicated and gained a lot, highlighting the product and technical strength of the degree in an all-round way, and demonstrating its strength and achievements in chip design and innovative technology. As a leading manufacturer of high-end semiconductor laser chips and modules in China, Dogain will continue to promote technological innovation and industrial upgrading, comprehensively enhance the market share and comprehensive development ability of the company's products, and help improve China's "core" hard power.
List of exhibits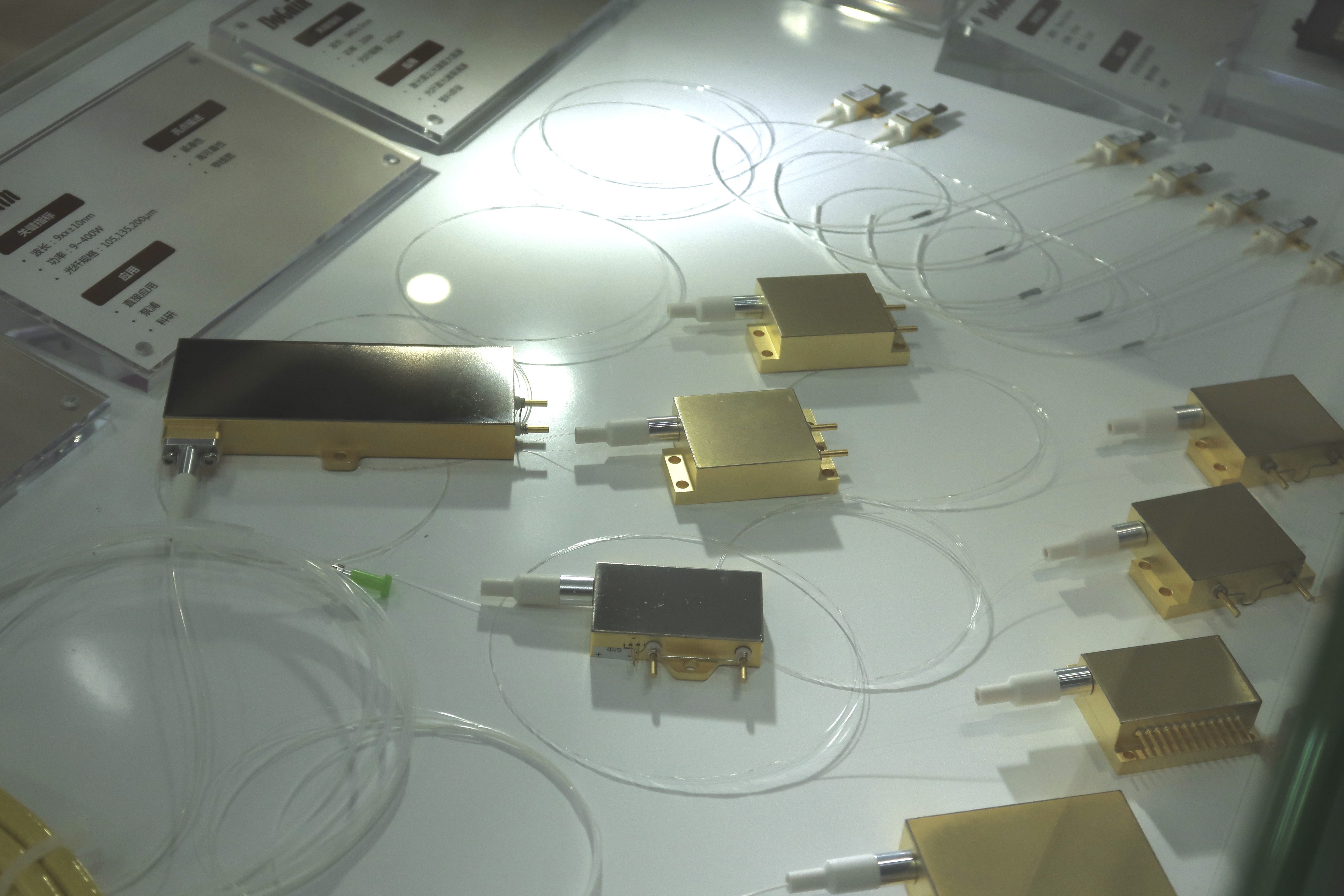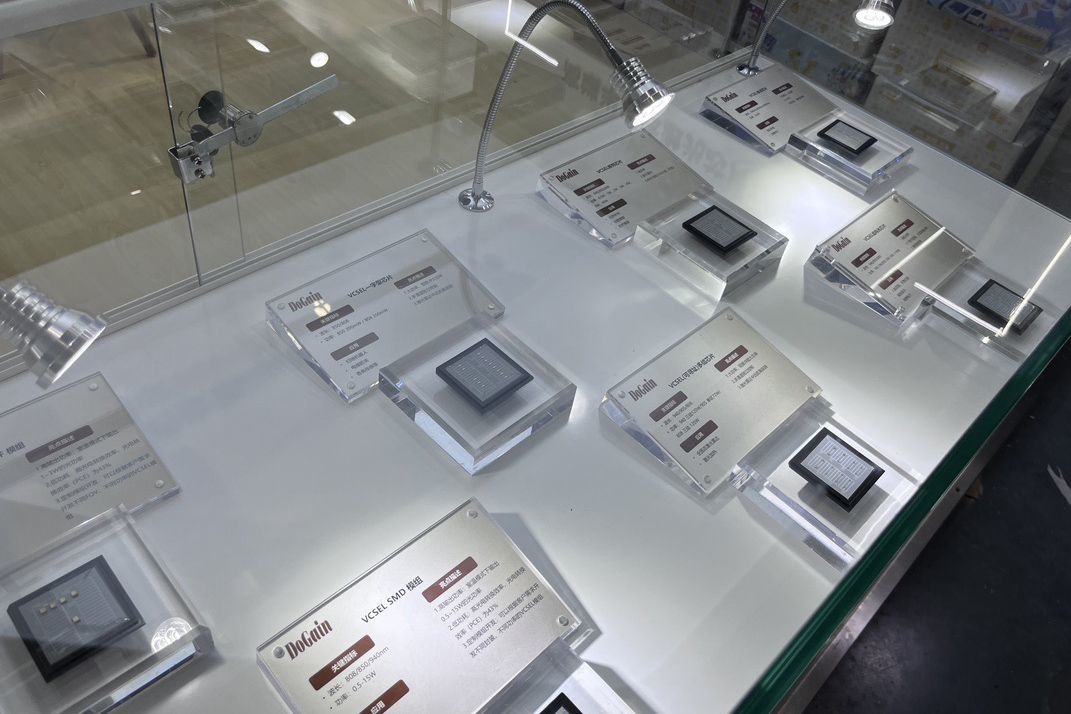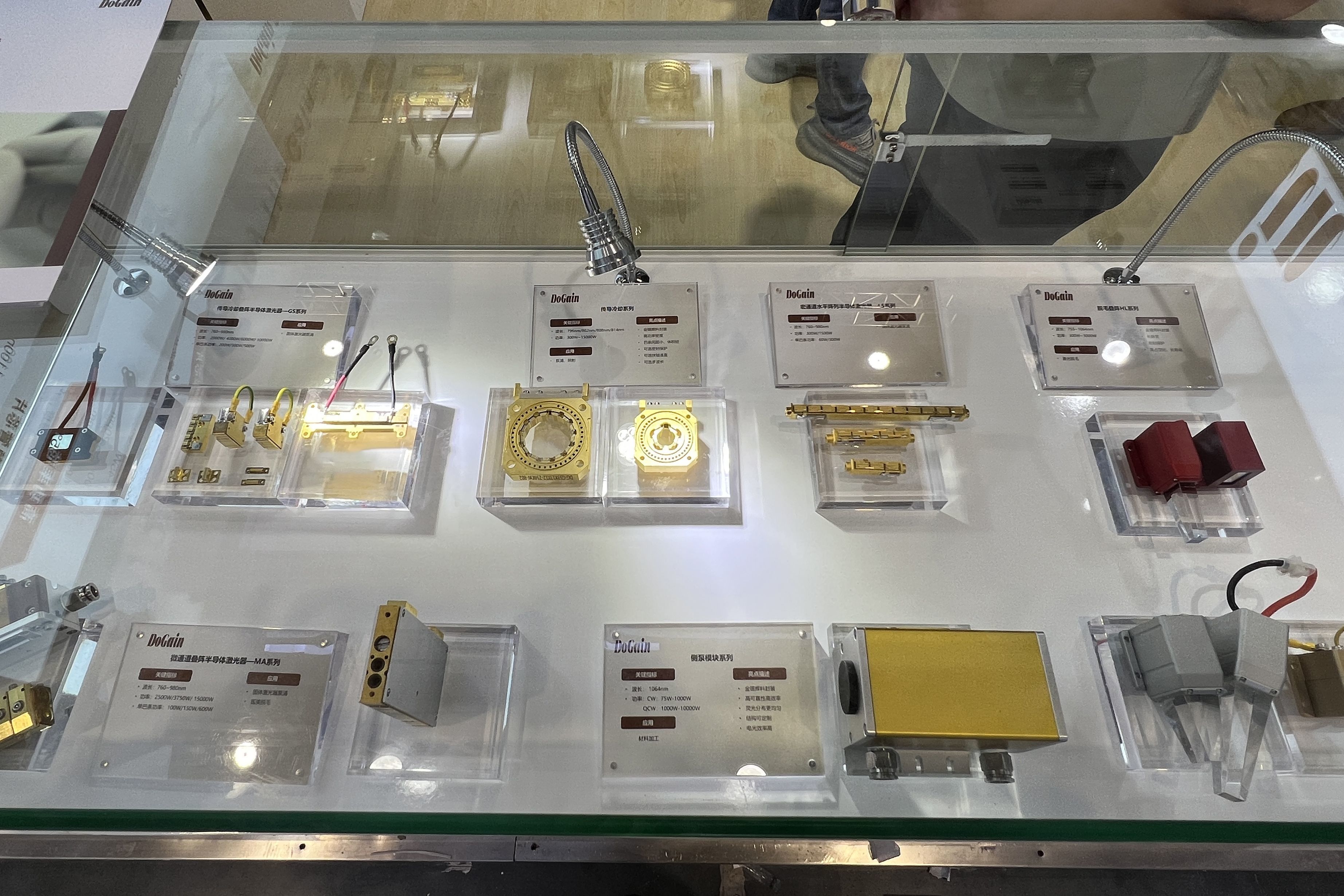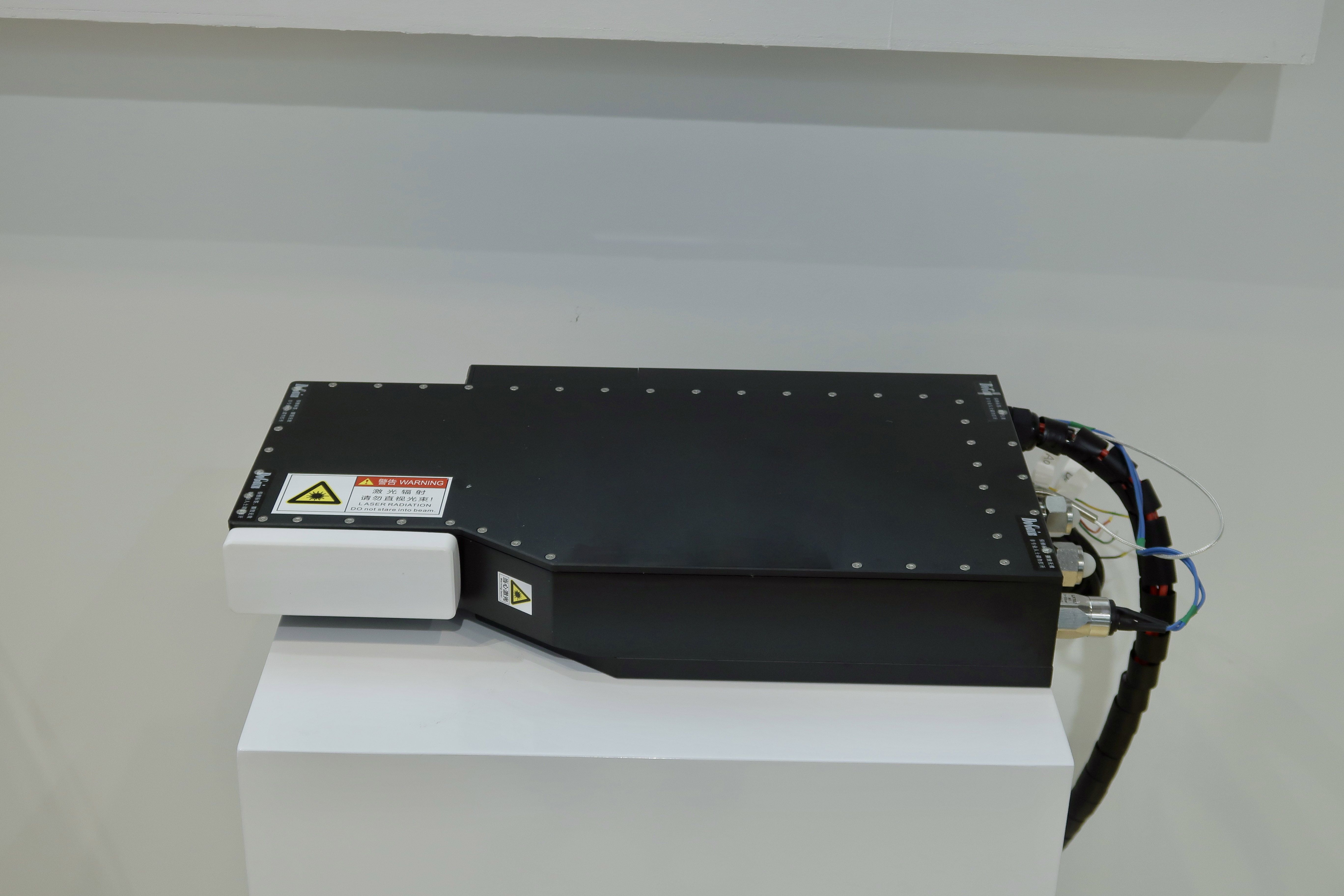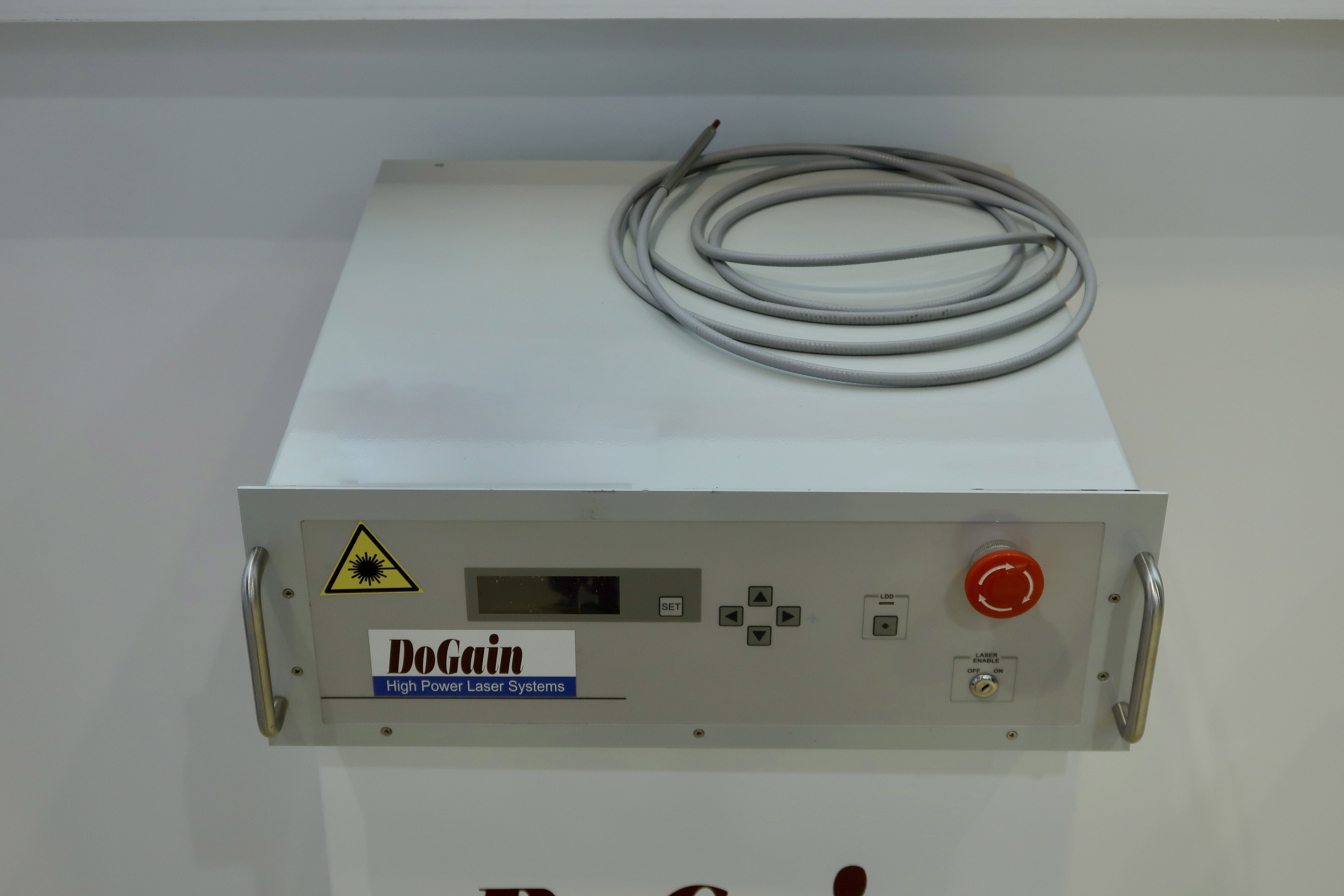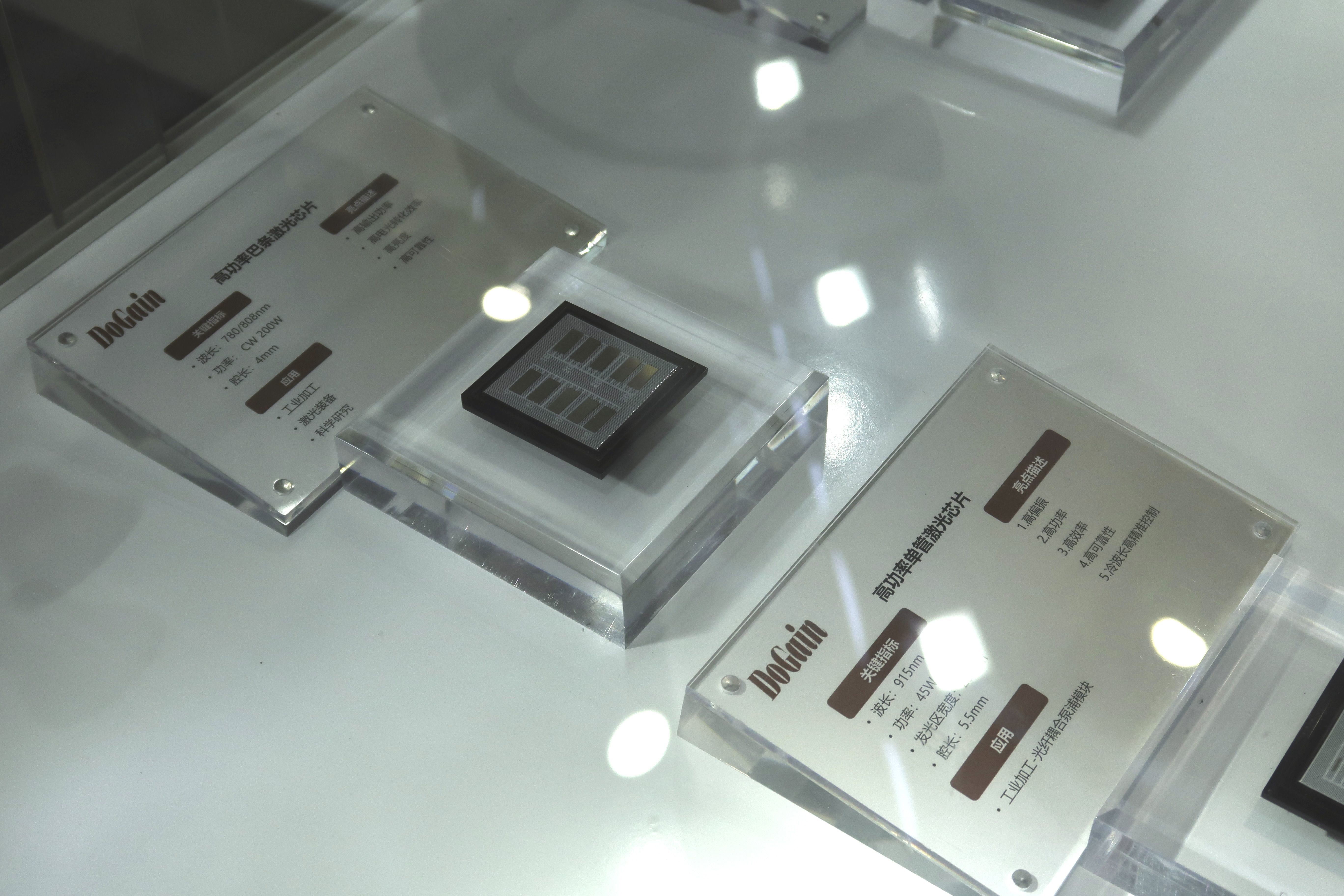 Walk with the light, shine the future!
See you in South China at the next stop!
2023.9.6-8, Shenzhen Optical Expo
You'll see you!