2023 China Laser Golden Yao Award announced! Dogain won the Silver Award for New Products!
On July 5th, the "2023 China Laser Golden Yao Award" award ceremony jointly initiated by the Laser Processing Special Committee of the Optical Society of China, a number of domestic laser societies, laser associations and expert colleges and universities was held at the Intercontinental Hotel Shanghai of the National Convention and Exhibition Center.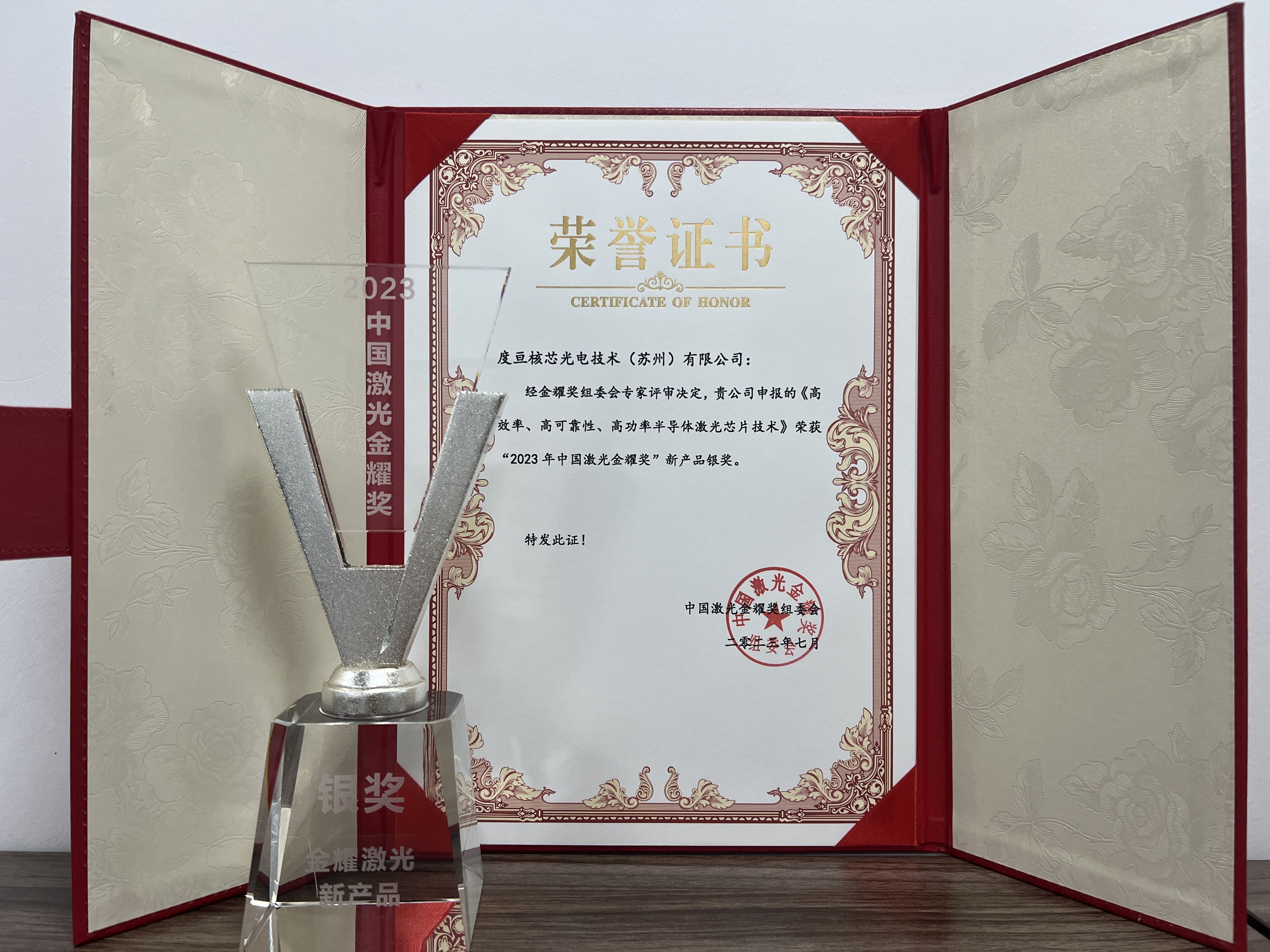 The "China Laser Golden Yao Award" award event aims to promote the development of China's laser processing industry, help industrial transformation, innovation and upgrading, and select forward-looking, innovative and industry-driven works for the future of laser manufacturing in technology or application around the three main categories of new technologies, new products and new applications.
The award-winning "high efficiency, high reliability, high power semiconductor laser chip" products have the characteristics of high power, high efficiency, high brightness, high temperature characteristics, high wavelength consistency, narrow spectral width, high reliability, etc., and are widely used in fiber/solid-state laser pump sources and direct semiconductor laser systems. Based on high-efficiency, high-power, high-reliability chip technology, the developed 9xxnm high-power semiconductor laser chip products cover dozens of products of single tube and bar bar. In addition to industrial and scientific research applications, the 940nm high-temperature resistant single-tube chip meets the requirements of 105°C in the automotive grade, which is an ideal pump source for automotive lidar light sources.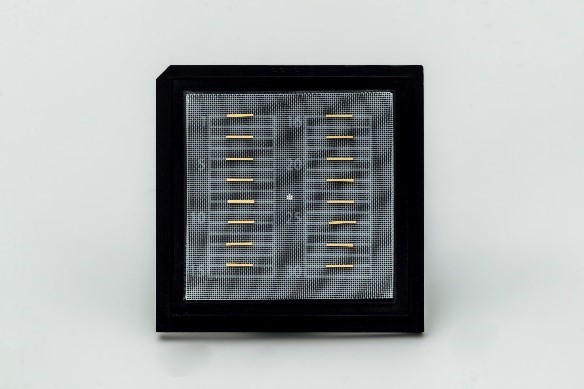 915nm and 976nm single-tube products are mainly used in ytterbium-doped fiber laser pumping, and the 976nm single-tube chip has the advantages of narrow spectrum and good wavelength consistency, and is gradually becoming the main pump source of 10,000-watt-level fiber lasers for many customers. In addition to pumping applications, 915nm and 976nm bar products are also widely used in laser processing fields such as heat treatment and cladding.
This award is a recognition and affirmation of the technological innovation of high-efficiency, high-reliability and high-power semiconductor laser chips of Dogain, and shows the progress and development of the technological innovation ability of Dogain industry. As a manufacturer of high-end semiconductor laser chips and modules, Dogain has always adhered to the responsibility of creating high-quality, high-performance and high-reliability products, led the development of industry technology, and helped improve China's "core" hard power.