Dogain was invited to attend the 15th National Conference on Laser Processing
On May 13, the 15th National Laser Processing Academic Conference hosted by the Chinese Laser Society was grandly opened in Wuhan. With the theme of "focusing on laser manufacturing and promoting industrial development", more than 700 professional representatives from well-known scholars, experts and entrepreneurs from domestic and foreign academia gathered together to discuss and share the academic frontiers, industrial hotspots and prospects of laser processing.
Dr. Yang Guowen, vice chairman and CTO of our company, attended as a special guest and made an invited report on the theme of "High Power, High Efficiency and High Reliability Semiconductor Laser Chips and Devices", which won extensive attention and praise from participating experts and enterprises.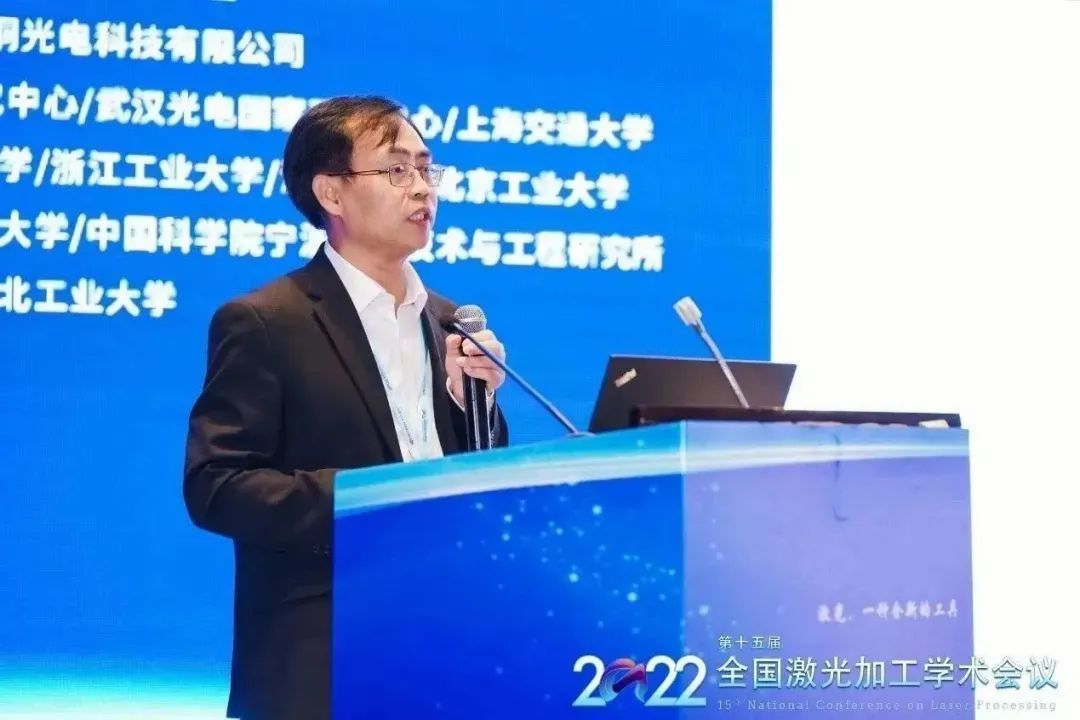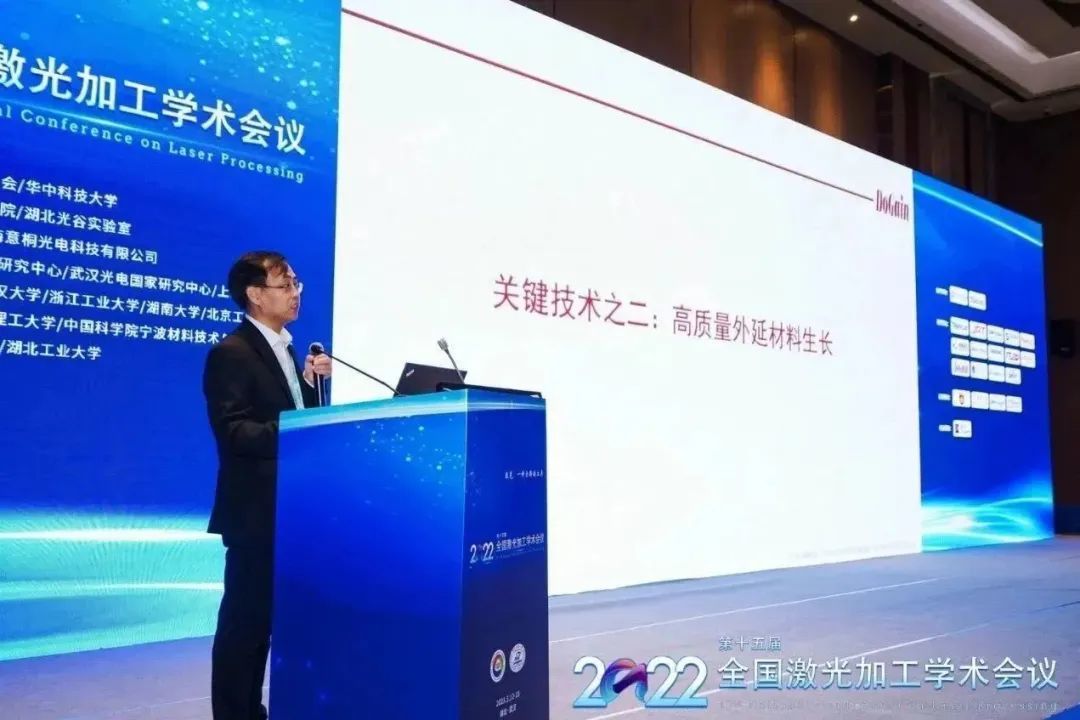 In the report, Dr. Yang Guowen pointed out that high-power, high-efficiency and high-reliability semiconductor laser chips are the core key components that enable laser processing, and the main bottlenecks limiting high power include: 1) thermal rollover; 2) Catastrophic Optical Damage; 3) Nonlinear inflection point Kink; 4) Stable and reliable work under high power working conditions. By breaking through the key technologies of chip design, high-quality epitaxial material growth, fine process preparation, packaging and reliability in the chip development process, Dogain has successfully realized the commercialization of high-power and high-efficiency single-mode and multi-mode high-power semiconductor laser chips, devices and functional modules.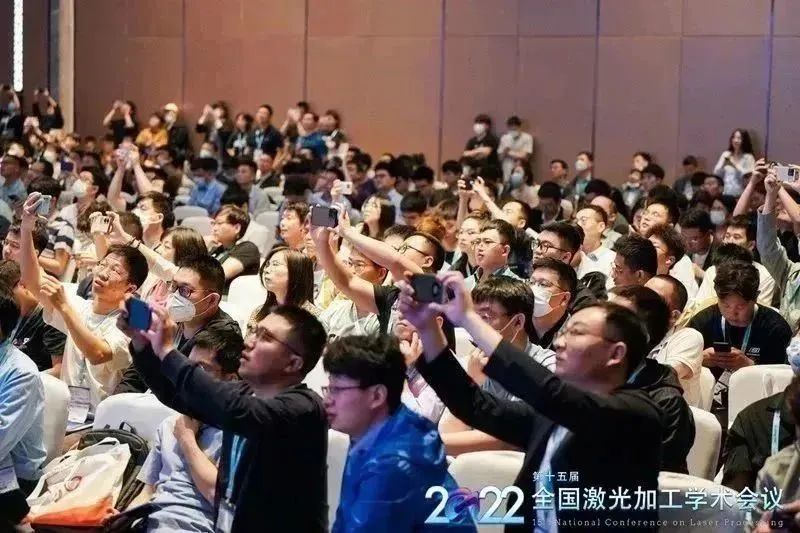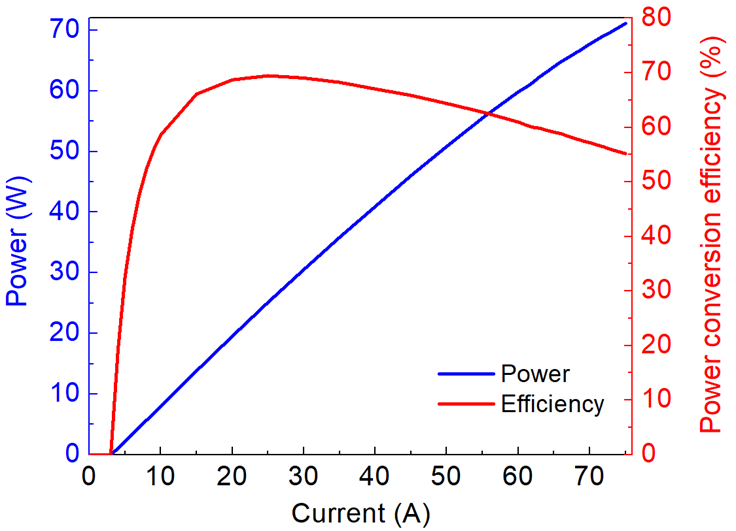 Through this conference, Dogain has obtained the latest developments and trend information of laser processing academic frontiers and industrial hot spots, and has also conducted in-depth exchanges and cooperation with outstanding experts and enterprises in the same industry. Dogain will carry out in-depth technological innovation and industrial application, continuously improve the technical level and market competitiveness of laser chips and devices, make greater contributions to the development of China's laser industry, and strive to move to a higher level in terms of domestic market share.
About Us
With the design and manufacture of high-end laser chips as its core competitiveness, focusing on the upstream of the optoelectronic industry chain, it has a full set of engineering and technical capabilities and mass production and manufacturing capabilities covering compound semiconductor laser chip design, epitaxial growth, device technology, chip packaging, test characterization, reliability verification and functional modules, focusing on the design, research and development and manufacturing of high-performance, high-power, high-reliability optoelectronic chips and devices, and its products are widely used in industrial processing, intelligent perception, optical communication, medical cosmetology and scientific research. Committed to building a product R&D center and manufacturer with international industry status.