At Photonics West 2023, Dogain Core released the latest results of the world's first 9xxnm single-tube chip 55W
DoGain released the latest progress in high-power 9xxnm semiconductor lasers at the Photonics West 2023 conference in San Francisco, USA, on January 29, 2023. The 915nm single-tube laser chip developed has achieved a power output of up to 55W for a single-tube device for the first time in the world!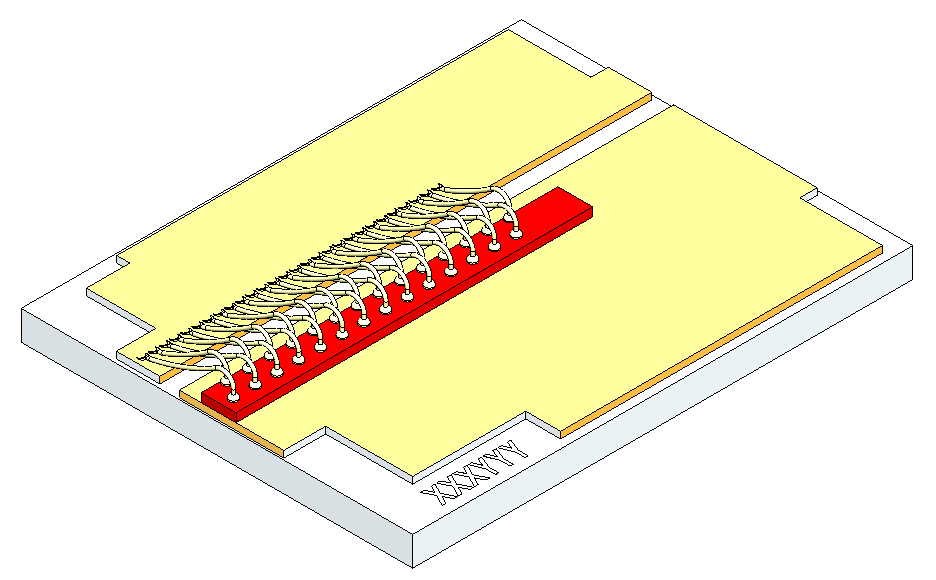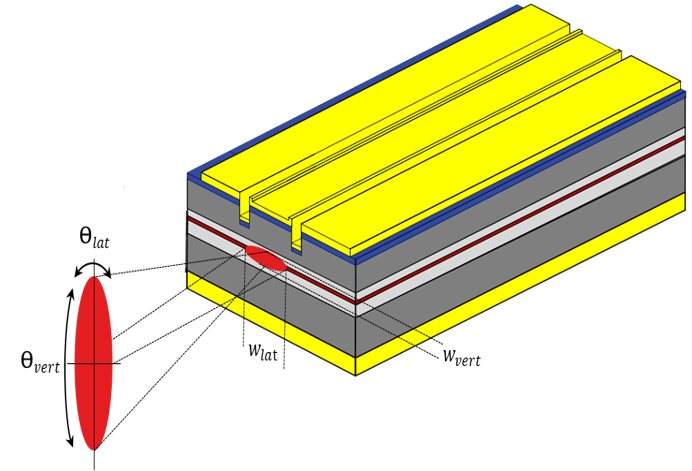 High power, high efficiency and high brightness are the goals of laser technology and application, and they are also the more active research fields in the field of laser technology. Through in-depth research on basic physics, material science and device fabrication process, we optimized the internal quantum efficiency, intracavity optical loss and high load capacity of the cavity surface of the chip, and successfully achieved a significant improvement in output power and electro-optical conversion efficiency. The 915nm single-tube laser chip developed achieves a breakthrough high output power of 55.5W under room temperature and 55A continuous working conditions, and has high electro-optical conversion efficiency, small horizontal divergence angle and high polarization.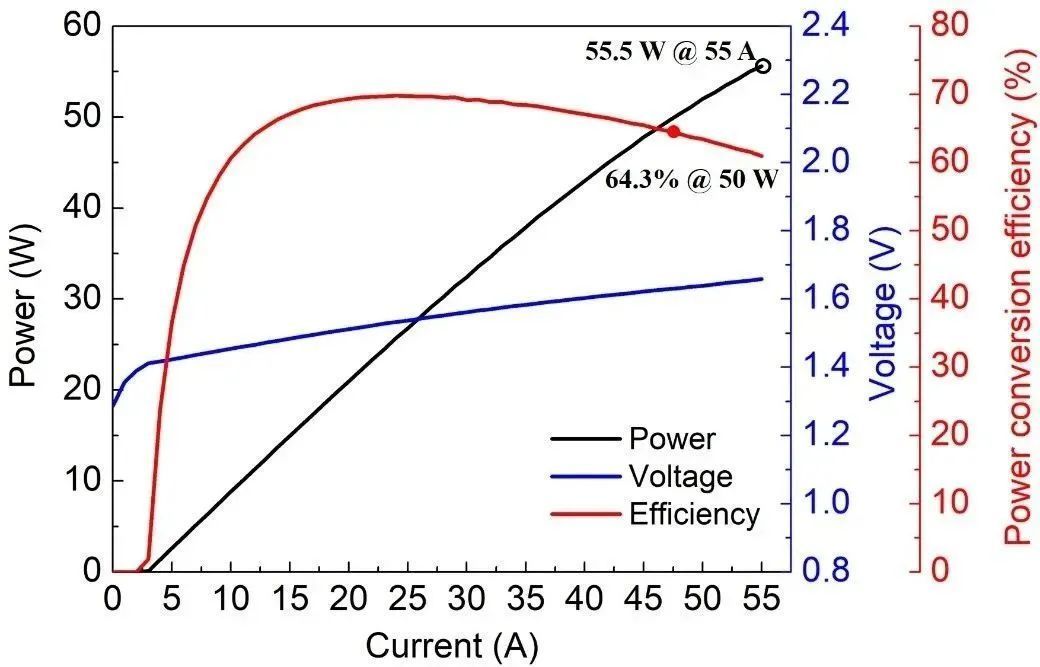 Dogain is proud to bring this technology and products to the market, providing customers with effective solutions with high power, high efficiency and high cost performance. Dogain will continue to focus on the core optoelectronic field, improve the performance and reliability of products, and continue to provide customers with better products.
About Us
With the design and manufacture of high-end laser chips as its core competitiveness, focusing on the upstream of the optoelectronic industry chain, it has a full set of engineering and technical capabilities and mass production and manufacturing capabilities covering compound semiconductor laser chip design, epitaxial growth, device technology, chip packaging, test characterization, reliability verification and functional modules, focusing on the design, research and development and manufacturing of high-performance, high-power, high-reliability optoelectronic chips and devices, and its products are widely used in industrial processing, intelligent perception, optical communication, medical cosmetology and scientific research. Committed to building a product R&D center and manufacturer with international industry status.