Dogain Core Optoelectronics Company held an unveiling ceremony for its subsidiary
At the beginning of the new year, everything is renewed. Dogain Core Optoelectronics Technology (Suzhou) Co., Ltd. (Original Dogain Laser Technology (Suzhou) Co., Ltd.), which has just completed the registration of name change, has opened a new stage of comprehensive business development and strategic deployment of the company's business development under the situation that a number of chip and device products have initially opened up the market and received excellent praise, and pursued a new journey of dreams. On February 7, the opening ceremony was held at the Suzhou headquarters for its two special business subsidiaries - "Suzhou Dogain Optoelectronic Devices Co., Ltd." and "Suzhou Dogain Cavity Chip Co., Ltd.".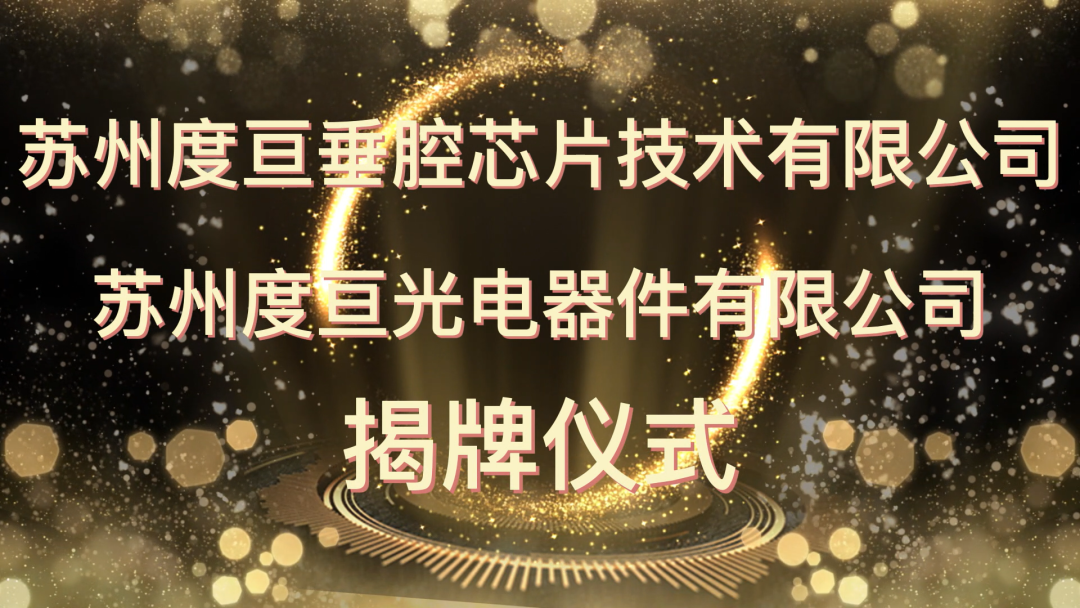 At the ceremony, the leaders of the head office delivered speeches respectively, highly affirming the achievements of the company in the past few years, looking forward to the future of the company, and putting forward expectations for the work of all the people DoGainor. The leaders said that the company should find the correct enterprise positioning in the overall situation of market development, work intensively, further enhance the core competitiveness of the enterprise, increase the market share, build a well-known brand, better serve customers, focus on products, and build China's laser "core" with peer friendly enterprises. In the market, we will give full play to the technical heritage and R&D capabilities of the headquarters, encourage and support subsidiaries to actively expand the market, gather more forces, collaborate and develop their ambitions, and open a new chapter in the development of the market.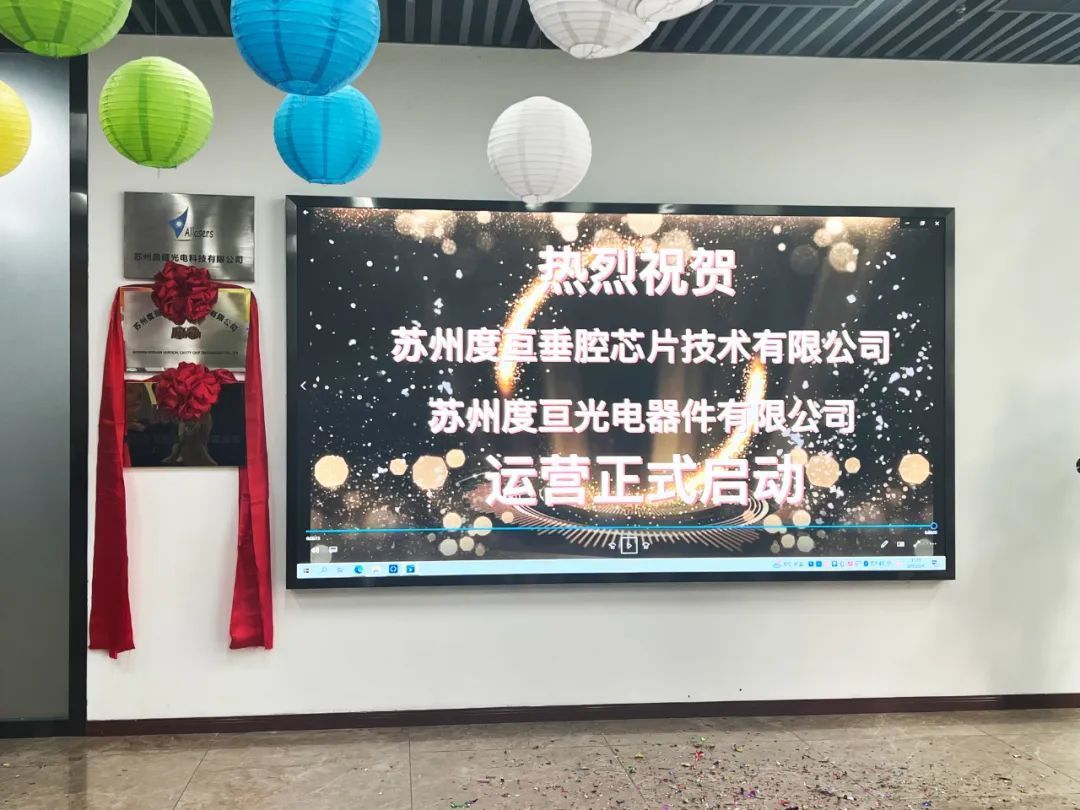 The unveiling ceremony opened a new stage in the development of the Dogain market. Dogain will take this as an opportunity to accelerate the development of market integration, form a business innovation system with enterprises as the main body, market-oriented, technology-supported, and deeply integrated with collaborative development, seize more commanding heights of market competition, transform more core technological innovation achievements into productivity and competitiveness, build a full-format, all-round and professional market, and empower the company to achieve the world's leading laser light source developers and manufacturers.