Dogain Laser won the 2022 Jiangsu Provincial Enterprise Technology Center certification
Recently, the Department of Industry and Information Technology of Jiangsu Province announced the notice of the "2022 Provincial Enterprise Technology Center Certification List", and Dogain Laser Technology (Suzhou) Co., Ltd. was on the list and successfully won the "2022 Jiangsu Provincial Enterprise Technology Center Certification".

The provincial enterprise technology center is a high-specification and influential technological innovation platform in Jiangsu Province. The recognition of "Provincial Enterprise Technology Center" is not only a comprehensive assessment of the enterprise's technological innovation ability, but also the working basis and necessary condition for the enterprise to apply for a higher level R&D platform such as the National Enterprise Technology Center, and an affirmation of the innovation ability of Dogain Laser!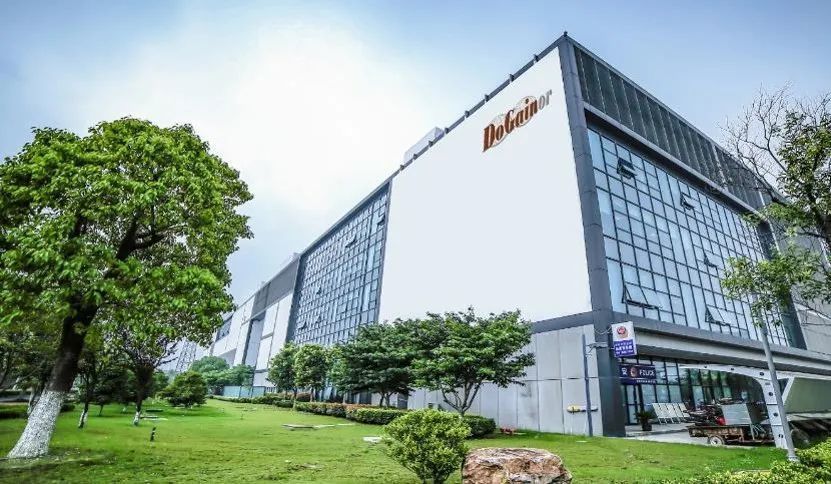 Since its establishment, Dogain Laser has been taking the design and manufacture of high-end laser chips as its core competitiveness, focusing on the upstream of the optoelectronic industry chain, with a full set of engineering and technical capabilities and mass production and manufacturing capabilities covering compound semiconductor laser chip design, epitaxial growth, device technology, chip packaging, test characterization, reliability verification and functional modules, focusing on the design, research and development and manufacturing of high-performance, high-power, high-reliability optoelectronic chips and devices, products are widely used in industrial processing, intelligent perception, optical communication, In the field of medical cosmetology and scientific research, we are committed to building a product research and development center and manufacturer with international industry status. At present, the company has won many honors such as Suzhou Gusu Leading Talent, Park Innovation Leading Talent, Suzhou Unicorn Cultivation Enterprise, China Potential Unicorn, Suzhou Enterprise Technology Center, Suzhou Engineering Technology Research Center, Jiangsu Province Double Innovation Talent Enterprise and so on.
Dogain will take this recognition as an opportunity to continue to increase investment in technology research and development, continuously improve its own technology research and development and industrial service capabilities, further strengthen the construction of technology centers, accelerate product expansion and upgrading, comprehensively enhance the core competitiveness of enterprises, and promote the high-quality development of the company.