The "Quality Month" activity ended successfully with a strong quality enterprise
In August, the sun was like fire, and Dogain Laser held the 2022 Quality Month activity with the theme of "quality management for all employees, boosting management upgrading", focusing on the quality policy of "quality first, customer-oriented, high-quality and stable, and continuous improvement", deepening the company's quality strategic planning, and comprehensively promoting the construction of advanced chip and device manufacturing bases with high standards and strict requirements.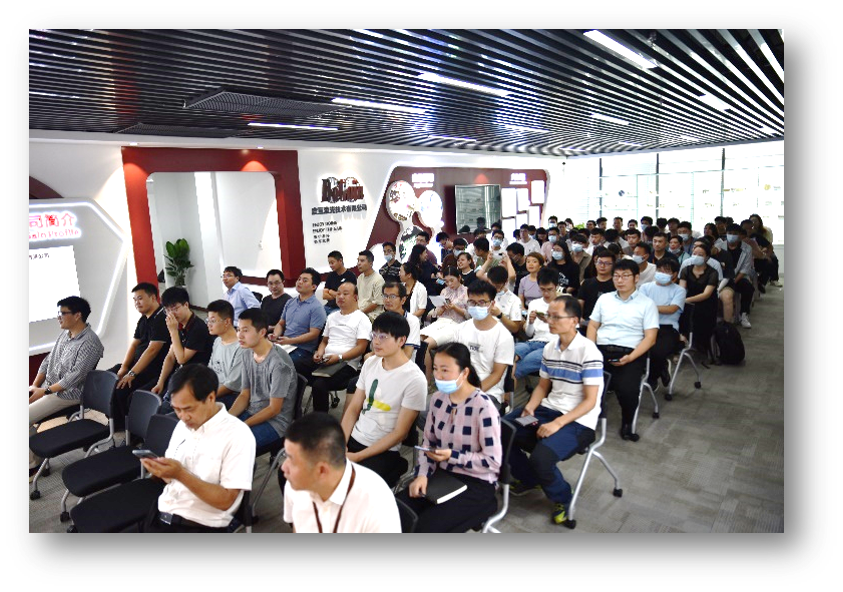 During the 2022 Quality Month activities, the company carried out quality awareness training, FMEA, QCC quality control circle, QC seven techniques, PDCA, SPC, 5S, activity publicity, daily quality knowledge encouragement, quality management workshop publicity slogans and other themed activities. The themes are rich, the forms are diversified, the full participation, the atmosphere is warm, and a good quality culture atmosphere is created.
This quality month activity was a complete success, but quality improvement is an eternal topic, quality is the life of the enterprise, and it is the responsibility of every employee. In the future, Dogain Laser will take the "Quality Month" activity as an opportunity to further find management defects, carefully summarize and evaluate, further consolidate improvement measures, continue to implement and form a long-term mechanism for quality activities, continuously improve the quality management level of enterprises, achieve "full coverage, zero tolerance, strict management, and practical results", and realize the forward development of the company's quality work and the continuous improvement of comprehensive management level.