Company profile
---
Dogain Optoelectronic Technology(suzhou)Co., LTD. (Dogain Optoelectronic), founded in 2017, is a semiconductor based diode laser manufacture with headquarter located in Suzhou, China.
Dogain Optoelectronic positions upstream of optoelectronic industry, with flexibility in diode laser chip fabrication, packaging, testing and characterization, provides product portfolios covering high-power diode laser components, 980nm pumps and VCSELs.
Dogain Optoelectronic dedicates to be a global R&D center and manufacture center of diode lasers for applications of industry processing, telecom, sensing, medical & health etc.
Chip & Device Packaging Hardware Platform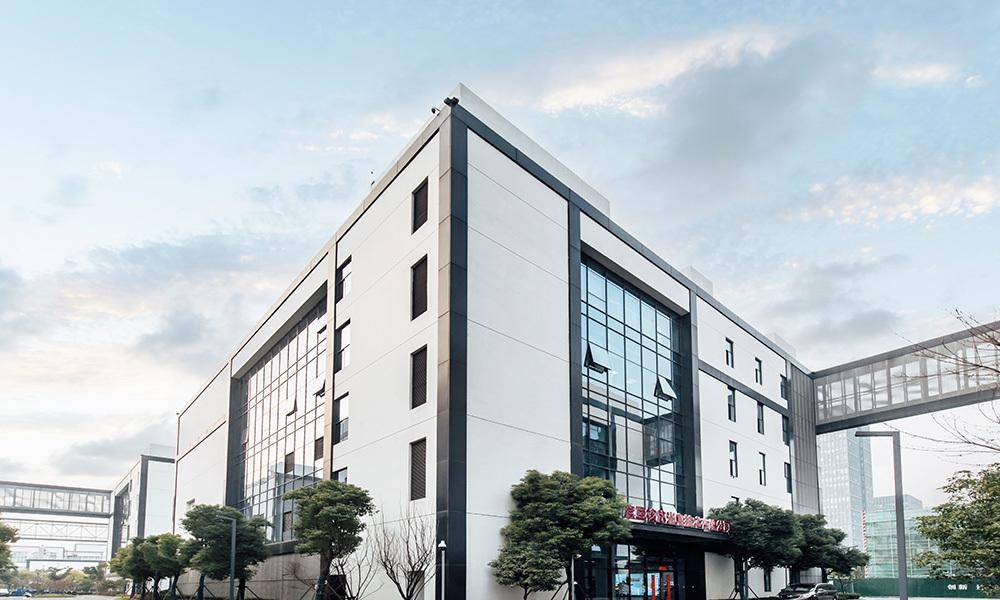 Method
Enjoy Doing, Enjoy the Gain
Mission
Gather talents to provide world's first-class semiconductor based diode lasers.
Core values
Perfection, Innovation, Win-win, Keeping improving
Vision
World's leading R&D center and manufacture for semiconductor based diode lasers
---
Global Locations
---
Beijing
Beijing Regional Market Center
Shenzhen
Shenzhen Regional Market Center
Xi'an
Xi'an Regional Market Center
Danyang, Jiangsu
Danyang device packaging subsidiary
Nantong,Jiangsu
Nantong Mass Production Base
DoGain
Jiangsu-Suzhou Headquarter
Dogain Headquarters